Halloween: The only day of the year when it's acceptable to be someone you are not!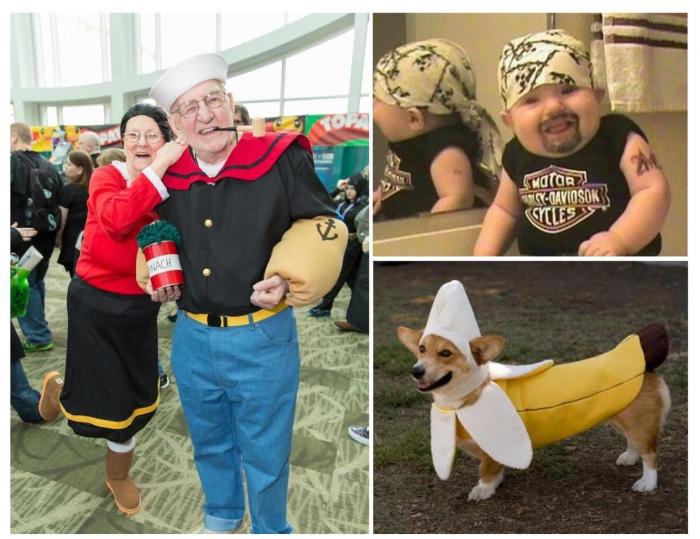 Now, of course, in real life - Identity theft is not a joke. According to Transunion.com, 19 people fall victim to identity theft every minute.

The following are 6 Ways to Help Keep Your Identity Safe:
 
SHREDDER – Buy one, and use it – OR – come to our ANNUAL SHREDDING EVENT (stay posted!). If anything, don't throw away your bank statements in your trash, you never know where that goes.
 
PASSWORD

 

– Don't use the same password for everything (especially bank accounts). The longer the password the better.
 
ATTACHMENTS

 

– Never download unknown attachments. Just like not talking to strangers for our young children, the same goes for the internet!
 
CREDIT REPORT

 

– Review it semi-annually and report of any unordinary things you see quickly.
 
FACEBOOK – Don't include your date of birth, random names of pets, mother's maiden name, or other personally identifying information on your social media sites.
 
VERIFY

 

– If someone calls or sends an e-mail informing you there is a problem with your online banking account, credit card account, or social security, DON'T ACT ON IT! If it's a phone call, hang up and call the financial institution or credit card issuer directly. If it's an e-mail, delete it (don't open any attachments) and then check the account directly instead.

These are just a few things to implement in your daily life that can help you protect your identity. They aren't too complicated, but the more we do to prepare, the better we are protected against unwanted consequences.
STAY SAFE OUT THERE!